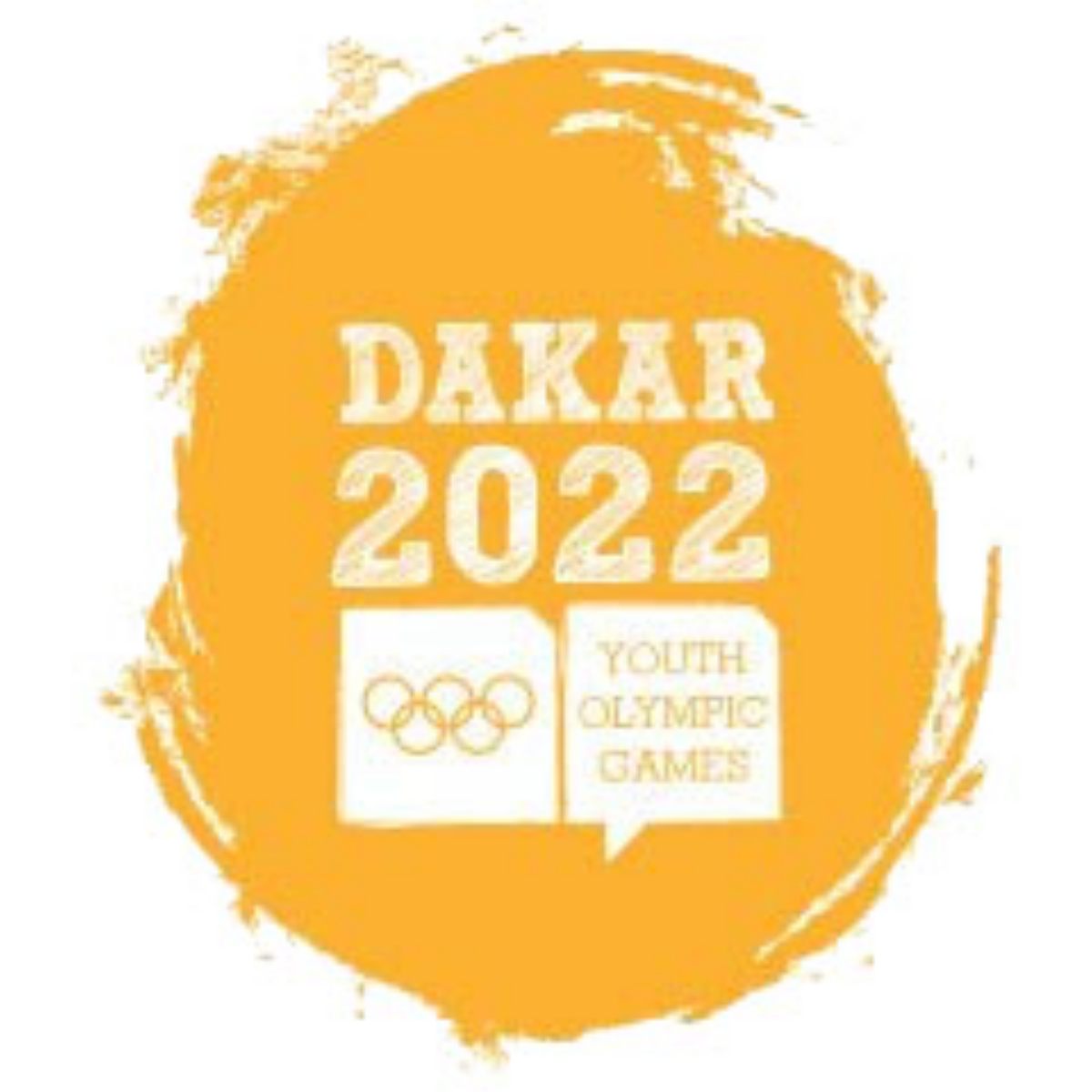 YOUTH OLYMPIC GAMES
Kiteboarding has been included in the 2022 Youth Olympic Games in Dakar.
The Youth Olympic Games is the world's largest multi-sport event for high-performance young athletes, that aims at inspiring athletes to embrace the Olympic values of RESPECT, FRIENDSHIP, AND EXCELLENCE. 
The event, promoted by the the International Olympic Committee (COI), gathers young athletes aged between 15 and 18. It is held every four years; it has two editions, winter and summer, which are held every two years alternately.
Off the sports field, athletes also participate with spectators in various educational and cultural activities that promote Olympism.
Sailing, as the only sport in the Youth Olympic Games, has been granted an addition medal to allow for gender separate competitions in kiteboarding for boys and girls.
In total, 12 boys and 12 girls will be able to compete in Dakar:
One participant of each gender from each continent


Africa
Asia
Europe
North America
Oceania
South America

plus the best 4 competitors drawn from the 2019 World Championships
plus one competitor from Argentina
plus one tri-partite participant selected by the IOC
More information including the qualification system, equipment limitations and formats can be found at http://twintipracing.com/yog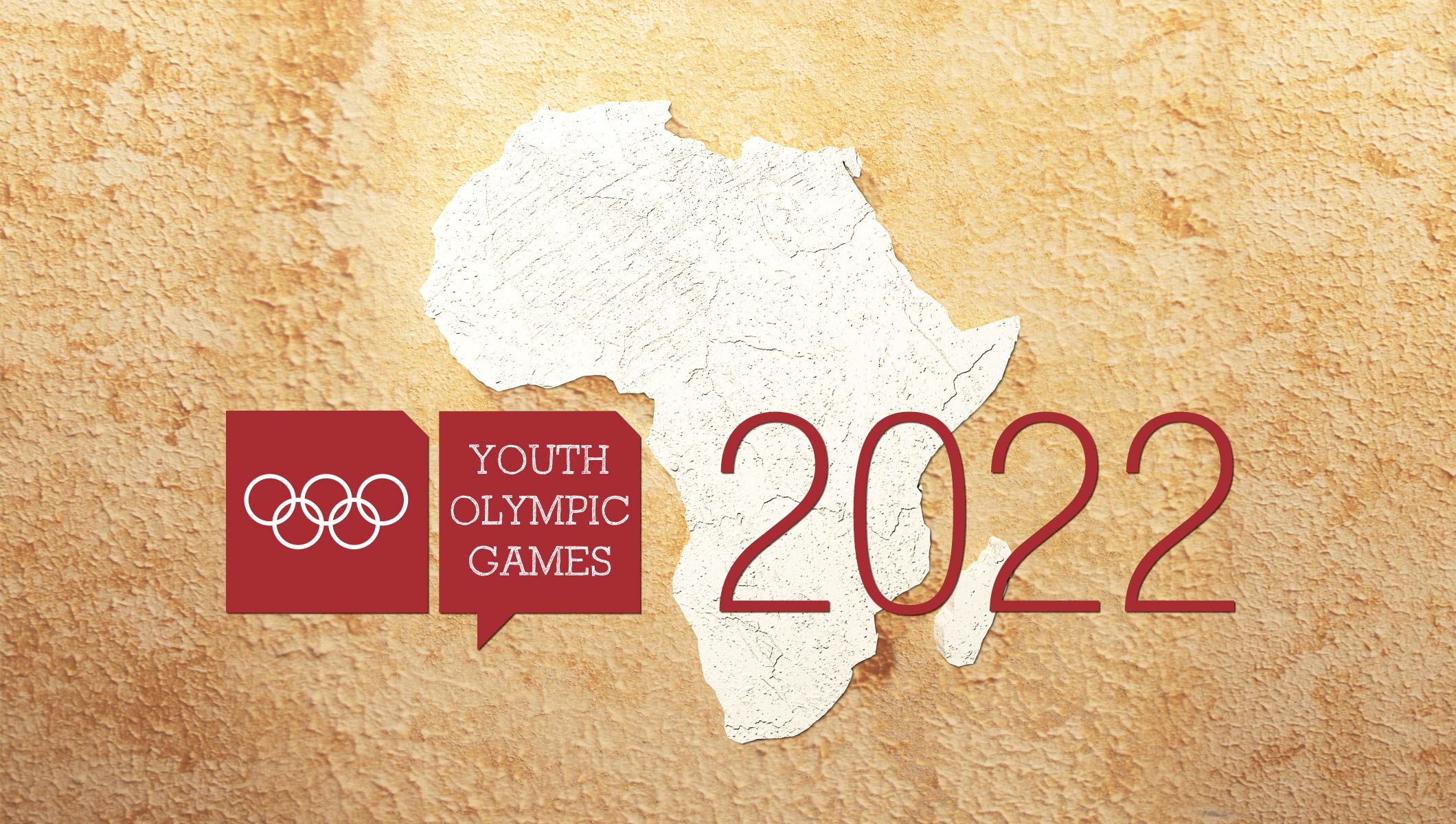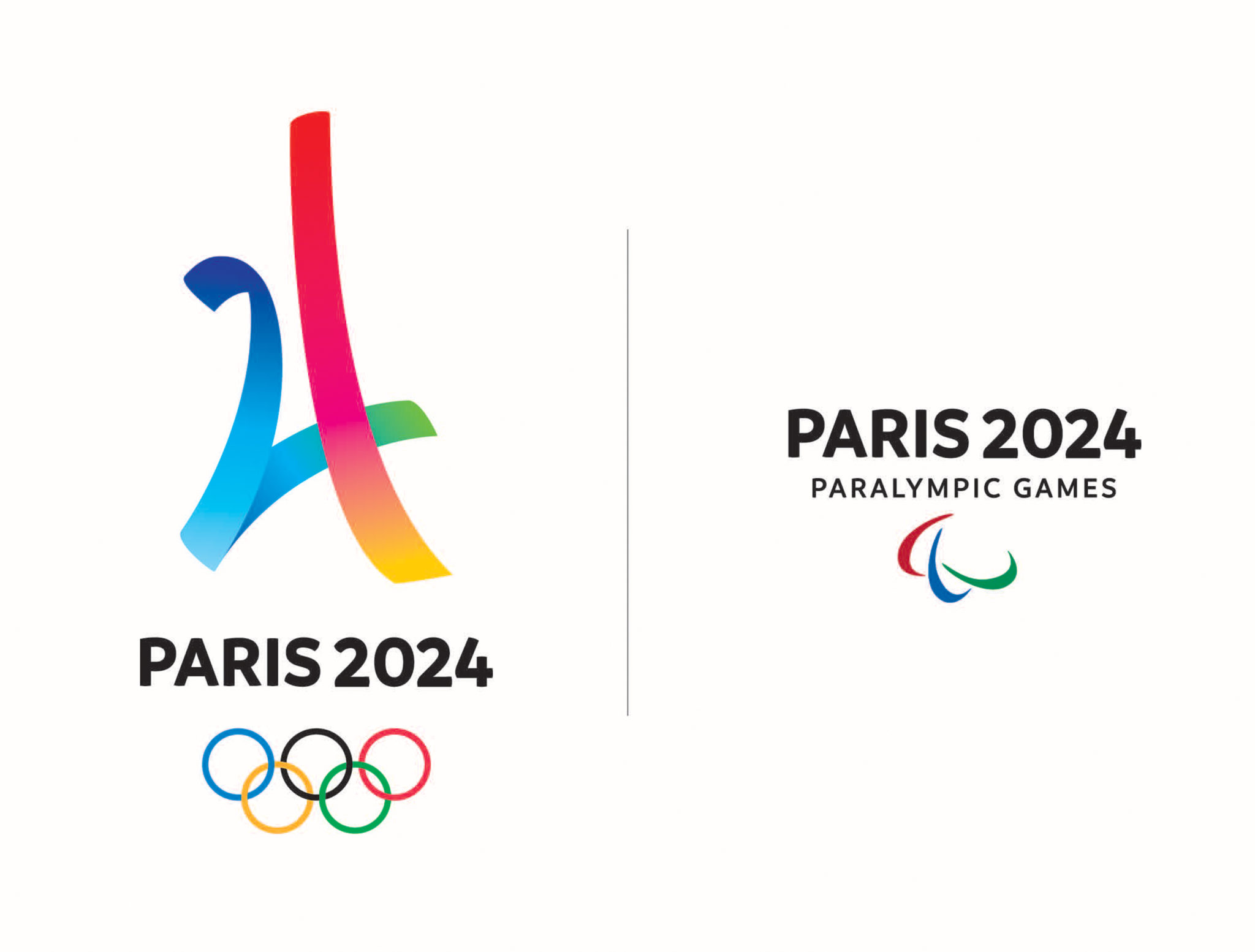 OUR CAMPAIGN FOR THE 2024 OLYMPIC GAMES
Kiteboarding has been included already in several Regional Games like the Central American & Caribbean Games, the Pan American Games, the World Beach Games and the African Beach Games with individual medals.
The proposal for Paris 2024 is a mixed relay style event.
Equipment Criteria for Mixed Kite:
Board concept: Foiling
Weight range men: 65-85kg
Weight range women: 50-70kg
Kite size for Men: 7-21 m2.
Kite size for Women: 7-21 m2.
Kite system: RAM-Air (foil-kite)
Number of permitted kites per event: 4 high performance, high aspect ratio kites
Number of permitted hydrofoil systems per event: 1 high performance, high aspect ratio hydrofoil system
Same hydrofoil system, board and kites scheme for men and women.
Equipment to be licensed once per Olympic cycle to ensure level playing field. The proposed timeline is that the licenced equipment will be confirmed 3 years before the next Olympic Games. This is not selecting new equipment but licencing improved models of the same equipment. The selection criteria should include manufacturing tolerances, quality management, worldwide distribution network and time, and other criteria as outlined in the current Olympic Classes contract.
Suitable wind range for competition: 5-40 knots.
Builder / Class structure: Registered Series Production Scheme with multiple licensed builders. All equipment within a model/series must be identical, and must be available worldwide without restrictions. World Sailing, in close cooperation with the class, manages the control of builders and licenses equipment.

Format proposal: Various options, including:
Short Track Relay on a short windward/leeward course, with team members (male and female) covering laps alternating, with a changeover zone. Competition may consist of an opening series in heats and a knockout stage including winner takes all final or other form of final (i.e. best of x race wins). Proposed target time 10 minutes for 4 laps, each team member covers 2 laps with a total of 3 changeovers.
Or format detailed in a separate submission but not binding to the present submission
Or "Format criteria to be approved by Council through other submissions
Other Equipment considerations: The proposed registered series production equipment scheme is fully supported by sailors, the industry and the wider kiteboarding community over a one-design solution and reflects the IOC "urban sports" vision with variety of equipment similar to what is common in snowboarding, skateboarding and surfing. Equipment will be "frozen" per Olympic cycle to ensure confidence and reliability in equipment investment while ensuring controlled evolution from one Olympic cycle to the next. The selected class should be run by a well-established worldwide class authority with well-developed class rules following the ERS and SCR format.